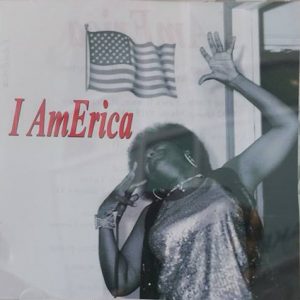 Enjoy these promo tracks from 2011-from Erica's other project "Erica Brown & Friends at Oskar Blues Homemade Liquids & Solids Captured LIVE!
Credits:
Hound Dog, (Leiber & Stoller)
The Man Next Door, (Koko Taylor, Eyeball Music, BMI)
Got My Mojo Workin (Preston Foster)
You Got Me Runnin' (Jimmy Reed) Performed Live by Erica Brown & Friends at Oskar Blues, Longmont Colorado February 11, 2011. Recorded and Mixed by Chris K of Colorado Sound Studios
I Want Love Written by Bob Mockler and John Magnie, Music by John Magnie, Vocals – Erica Brown, Guitar – Jay Clear, Bass – Tim Cook, Banjo – J. Magnie, Drums – Steve Amedee, Percussion – S. Amedee and Liz Barnez. Recorded at Knucklehead Studios, Ft. Collins, CO
Music Services
Erica's talent lies not only in her singing voice, but in her speaking voice and personality as well. She regularly volunteers on-air for the Spring and Fall pledge drives for radio stations "Jazz 89″ 89.3 KUVO/KVJZ (Denver/Vail/Eagle/Breckenridge/) Radio, and 88.5 FM KGNU, (Boulder/Denver). She also occasionally co-hosts the "Blues Legacy" show on KGNU with Ms. Joanne Cole.
Erica has contributed her voice to numerous radio spots over the years, two of which are presented here. Her smooth, yet friendly style always "delivers the goods", and companies know when they hire Erica they will receive a quality product that will increase revenues and generate multiple listens.
Erica has also sung our National Anthem at numerous public functions, including the NBA Denver Nuggets at the Pepsi Center.
Contact us about hiring Erica for your next Live/Radio/TV promotion!